The Posies Secret Pop Up Show (with guests THE JUNIOR LEAGUE)
THE POSIES SECRET POP UP SHOW IN NEW ORLEANS
https://www.eventbrite.com/e/the-posies-secret-pop-up-show-new-orleans-tickets-26987418094
FRI, SEP 30 AT 6:00 PM, NEW ORLEANS, LA
The Posies Secret Pop Up Show New Orleans
By: The Posies 
Event Information
Event Description
The Posies are back with round two of their SECRET POP UP SHOW tour. Once again, they are playing a series of pop up shows in secret locations across the country. None of these shows will be in clubs or bars, instead, all the venues are cool, unlikely places in the city listed. 
The address of the venue will be released the day before the show to ticket holders only. 
 Quantities of tickets are extremely limited for each show. 
This full band show with new drummer Frankie Siragusa is a magical event not to be missed. 
Our special guests this evening will be THE JUNIOR LEAGUE.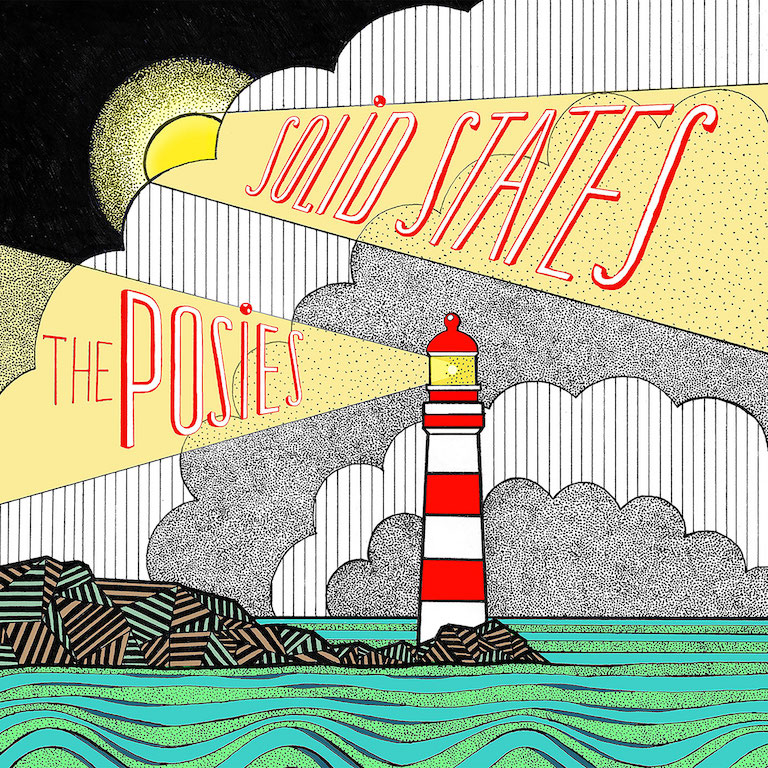 WHEN Friday, September 30, 2016 from 6:00 PM to 10:00 PM (CDT) - 
Add to Calendar
WHERE Secret Location to be revealed to Ticket Buyers within 24 hours of Event via email - New Orleans, LA 70124 - 
View Map
TAGS
Things To Do In New Orleans, LA
Performance
Music